Quality through and through
Lara is the result of a story made of passion, experience, and professionalism. Quality emerges in everything we do. You can recognize it in our consulting approach aimed at satisfying requests and selecting the best fabrics, in our craftsmanship, in the personalization of products, packaging, and brand (in the private label service) and in the timely management of logistics.
Infinite choices
We do not put limits on your creativity. Personalization is our "daily bread." At Lara, you can freely choose the types of fabrics, sizes, colors, combinations, and finishes. If you do not find something in the catalog, we can still create it. We are artisans by nature and for us, there are no limits. We like to innovate. We were born for this reason.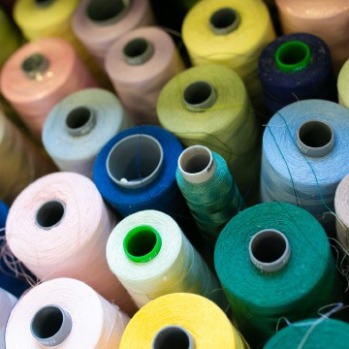 By your side, from beginning to end
Consulting is a very important phase of our work. It allows us to establish solid roots with the client, together with whom we develop important projects and relationships of trust. In the beginning, we commit ourselves by listening to you carefully so we can understand your philosophy and evaluate your needs. Subsequently, we process all the information collected, and work together to find and make the right choice, respecting the logistics of your order.
The noble art of spinning
In our workshop, we use only selected yarns, certified and produced in Italy by expert weavers. The processing with latest generation air looms gives the fabrics a smooth, soft, uniform texture without imperfections. Just touch them to immediately understand the differences between our fabrics produced in Italy and those imported. You will continue to notice the difference, wash after wash. In fact, handcrafted fabrics last longer, keeping their characteristics intact.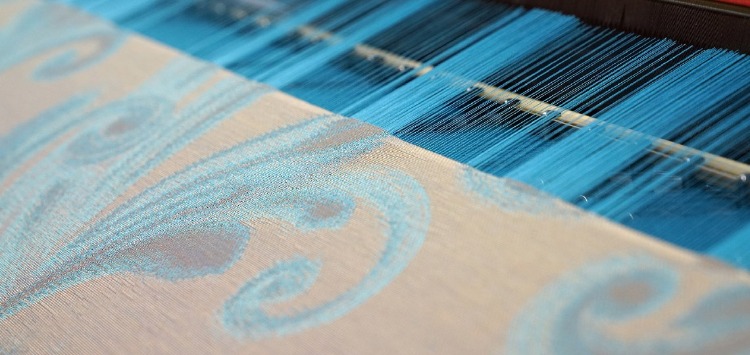 Unique masterpiece, born from the hands of man
Our passion for craftsmanship has remained the same since we opened Lara. The skill of our Italian tailors has surrounded us since the beginning to create your collections. They are the only ones able to apply the ancient art of the craft according to tradition, giving your projects a truly unique character: yours.
Prestigious international collaborations
It is an immense honor for us to collaborate with important exponents of the furniture world: designers, hotel managers, private labels and important names in luxury. We have gained experience for prestigious clients and noble families all over the world. We are perfectionists, we love to experiment, and we like to demonstrate it in the field. Our intent is to highlight your creativity. Our greatest satisfaction is to see your project realized just as you imagined it.