Lara is here to shape your ideas!
Our bed linen collections incorporate your style; adapting to your ideas, your projects, and your creative streak. Products of the highest quality are handcrafted with care, to embellish interior and exterior spaces of the most prestigious locations on an international level.

Tailored craftsmanship, made in Italy
With passion and commitment, our Italian tailors work the fabrics to give life to personalized items that embellish the bed, the dining room, the kitchen, and the bathroom of the most luxurious environments in the world. Villas and renowned residences, dream hotels and spas, super yachts and private jets take on a precious and exclusive look, thanks to customized made-to-measure products.
Top Quality
Lara's home linen is a long-term investment because it is produced with the best quality materials, is certified, long lasting and easy to machine wash. Wash after wash, sheets, pillowcases, duvet covers, tablecloths, towels, and all other accessories made by Lara have exceptional durability because they are produced with long-fiber Egyptian cotton treated with the latest weaving technologies.
Infinite choices
In our luxury workshop, you can give life to your creativity, without any limits. The catalog is just a starting point on which to lay the foundations of our work together and upon which you can choose any fabric, color, finish, and combination. If you do not find something in the catalog, we can still make it happen. We are here to satisfy your requests.
Consulting
We work with great passion and professionalism to achieve superior quality results. Thanks to our knowledge, in-depth experience in textiles, and artisanal skills, we are able to evaluate and understand your projects to the fullest. That's how we can realize design creations that are truly outstanding.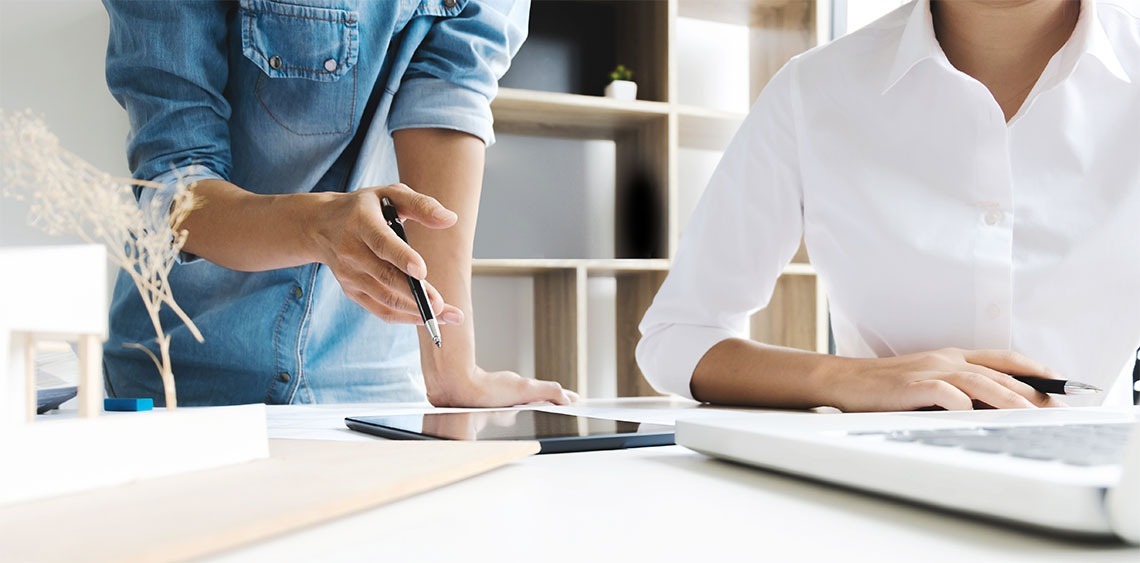 Production
We first develop the creative draft together with you. We then send you a sample of already worked fabric, allowing us both to preview the finished results. The collection will be realized only after receiving your confirmation; otherwise we will proceed with further changes and improvements to completely satisfy your expectations.
Delivery
At Lara, we manage and control logistics so that goods are always delivered at the expected time and place. Nothing escapes us, thanks to partnerships with the best international couriers, which allow us to monitor movements and to intervene under any circumstances.
Private Label
Lara also produces private label collections, personalizing packaging and labels.
Premium quality is our must
Top quality materials to offer perfect products that delight the senses. Lara is able to offer you all this and much more! From kitchen accessories to towels, bathrobes, mats, duvet covers, pillowcases, blankets, tablecloths, and napkins, you can always give a 360° pleasurable experience to your customers wherever they are.

Bedroom
Lara bed linen is custom-made by our Italian tailors, to decorate beds of any shape and size according to high standards. You can choose from jacquards, prints, and endless sewn finishes from an infinite list of thread counts, cottons, linens, and silks. Thanks to an immense choice of fabrics, colors, and finishes, it is very easy to create duvet covers, sheets, pillowcases, bedspreads, and accessories to adorn any bed. You can also create embroidery with logos, initials, and designs.
Kitchen and dining room
Lara is synonymous with quality even in the creation of products for the kitchen and dining room. As with our bed linen, even in this case, you can choose from an infinite range of fabrics, colors, finishes and embroideries. You can bring your touch of style to the living area, embellishing it with tablecloths, placemats, runners, centerpieces, napkins, towels, and rugs created just for you. You can adorn the dining room with pure cotton, linen, and mixed fabrics.

Bathroom
At Lara, you will find top quality towels to offer your customers unforgettable moments of relaxation and pleasure at home or on the road. The products have the unique characteristics of consistent texture, softness, absorbency, breathability, durability, and washability. In our workshop, you can create different combinations of any size, shape, color, and finish, often combined with unique personalizations, such as embroidered logos or initials. The colors and finishes used in the personalization of towels are the same that we use in the production of bed and dining room linen allowing you to bring a uniform design style to every room.

Garden and outdoor spaces
Everything takes the shape of your design, even outdoors. The sartorial care of our Italian tailors is savored in the creation of towels, blankets, tablecloths, table centerpieces, napkins, and any other accessory you can imagine. Relaxation areas, wellness areas, fitness areas, swimming pools, and gardens will be enhanced becoming places of luxury and pleasure.
Request Information
Your request has been submitted, thank you.
We will respond as soon as possible.
Error during the form submission.
Please retry later or contact us directly via email: andrea@lara-linen.it