Luxury linens for private jets
Personalized orders depart from our small luxury workshop and land in the most beautiful aircraft in the world. We are experts in handcrafting products to exceed your expectations, making even the smallest spaces very comfortable. Your journey by plane will be unforgettable.
Everything is tailor-made
At Lara, we are specialists of made-to-measure. Let's enjoy all the comfort of home at high altitude. All items (sheets, kitchen fabrics and bath towels) are handmade by our Italian tailors, allowing for maximum personalization. You can decide in total freedom the colors, dimensions, shapes, and finishes of your collections for the airplane, which will match perfectly inside the aircraft. In addition, we also offer you the opportunity to add your brand to each product if you wish.
Takeoff
Before starting our journey together, we listen to your requests with great care. This allows us to make proposals that are in line with your idea and to perfectly realize your project.
Flight
Each step of production is controlled so that the products are practically perfect. All collections are customized in colors, shapes, sizes, and finishes reflecting the highest level in terms of durability, quality, and beauty.
Landing
We entrust the best international couriers to manage logistical activities. Deliveries are accurate, in pre-established locations and times, anywhere in the world.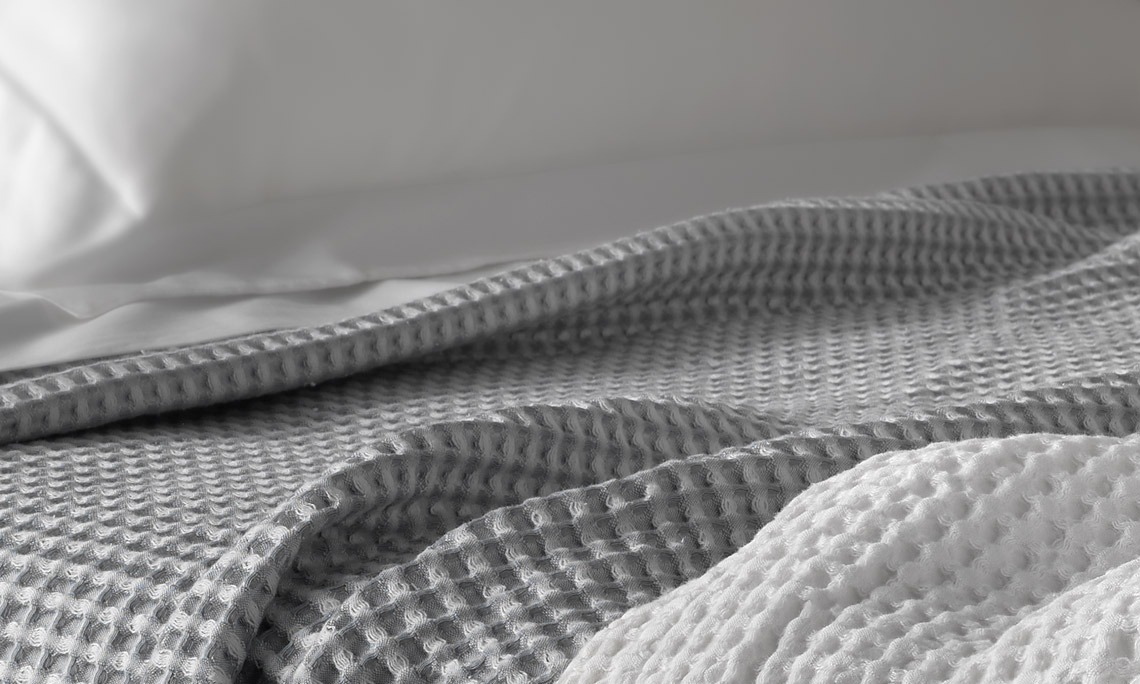 At Lara, we combine the most exclusive fabrics in the world with your creativity and our craftsmanship. With meticulous attention to detail, we offer you the best, to beautify airplanes and private jets with truly unique products. We help you create environments where you can breathe the excellence of customized products of rare quality.
Bed
Even by plane, Lara offers you the possibility of dressing your bed with sheets, blankets and any other item of bed linen, to ensure maximum comfort during the flight. You can choose from an infinite range of possibilities. The plane will be embellished with personalized items, tailored to your idea.
Bathroom
The best cottons in the world are the protagonists of our towels and bathrobes. Even in flight, passengers will feel pampered by the softness and breathability of the best cotton in the world. All bathroom sets can also be customized with initials, brands, and different types of finishes. We satisfy your every idea down to the smallest detail.
Table
Even at high altitude, the dining area will be embellished with products tailored for airplane tables, making your stay onboard even more pleasant. Tablecloths and placemats can be combined with napkins and coasters, all of which can be embellished with your logo or the initials of your customers.
Request Information
Your request has been submitted, thank you.
We will respond as soon as possible.
Error during the form submission.
Please retry later or contact us directly via email: andrea@lara-linen.it